"The Toxic Silhouette" Graphic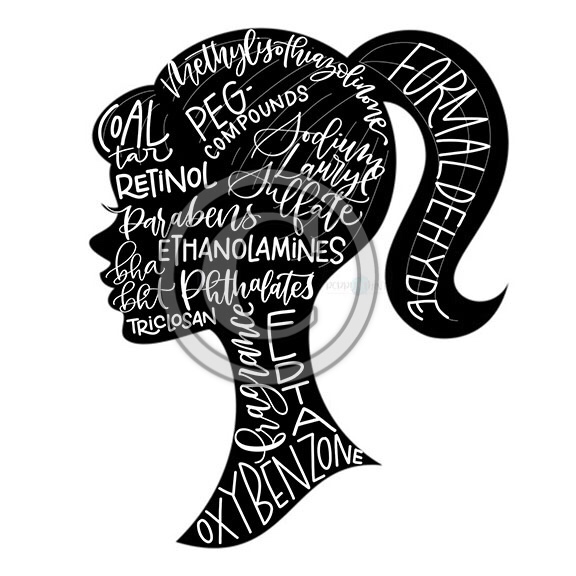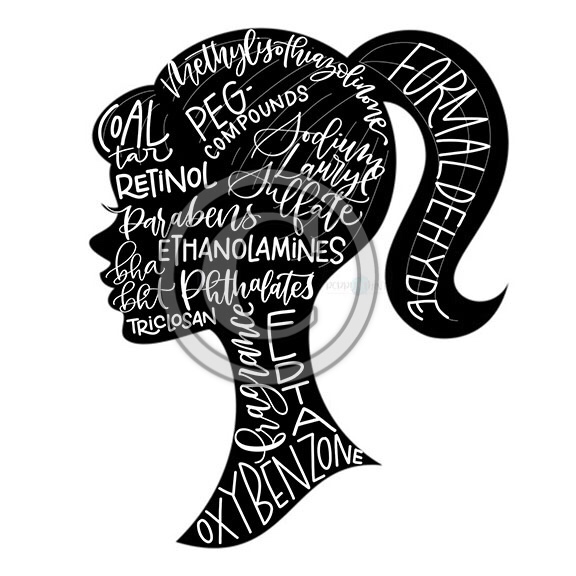 "The Toxic Silhouette" Graphic
Created for my fellow Beautycounter Consultants!
This file is intended for PRINTED use only. If you'd like to share this on SOCIAL MEDIA, please contact me at:
beautycounter.mollyk@gmail.com
Thank you so much for that! In doing this, I'll be able to email you a lower resolution file [still looks great on screen but not when saved and printed] and I'll include my watermarked logo in a low opacity. This will help me control the image being "right click/saved" by other consultants who haven't purchased the rights to the file for use.
Size: This graphic is 8.5x11 at 300dpi resolution so you should be able to download it and print it on normal "Letter" sized printer paper and not have to trim anything! (My PMD logo will not be on the printable PDF file received)
When looking for a frame to work for a Social set up etc. - look for frames that are "Document" size.
Copyright 2017 - Poppy + Mint Design | Molly Knabel
In purchasing this direct download, you agree to the following terms:
1) Personal Business Use only - intended for YOUR use with your OWN Beautycounter business. If another consultant inquires about the graphic, please send them my way or to this link to purchase their own! :)
2) Feel free to print this at whatever size you'd like to use for socials, others events etc. | For Social Media/Online sharing, please contact me at the email above.
2) Not for resale
3) File shall not be altered in any way - design is my own and copyright applies.