The StateMint Print for HOUSEWARMING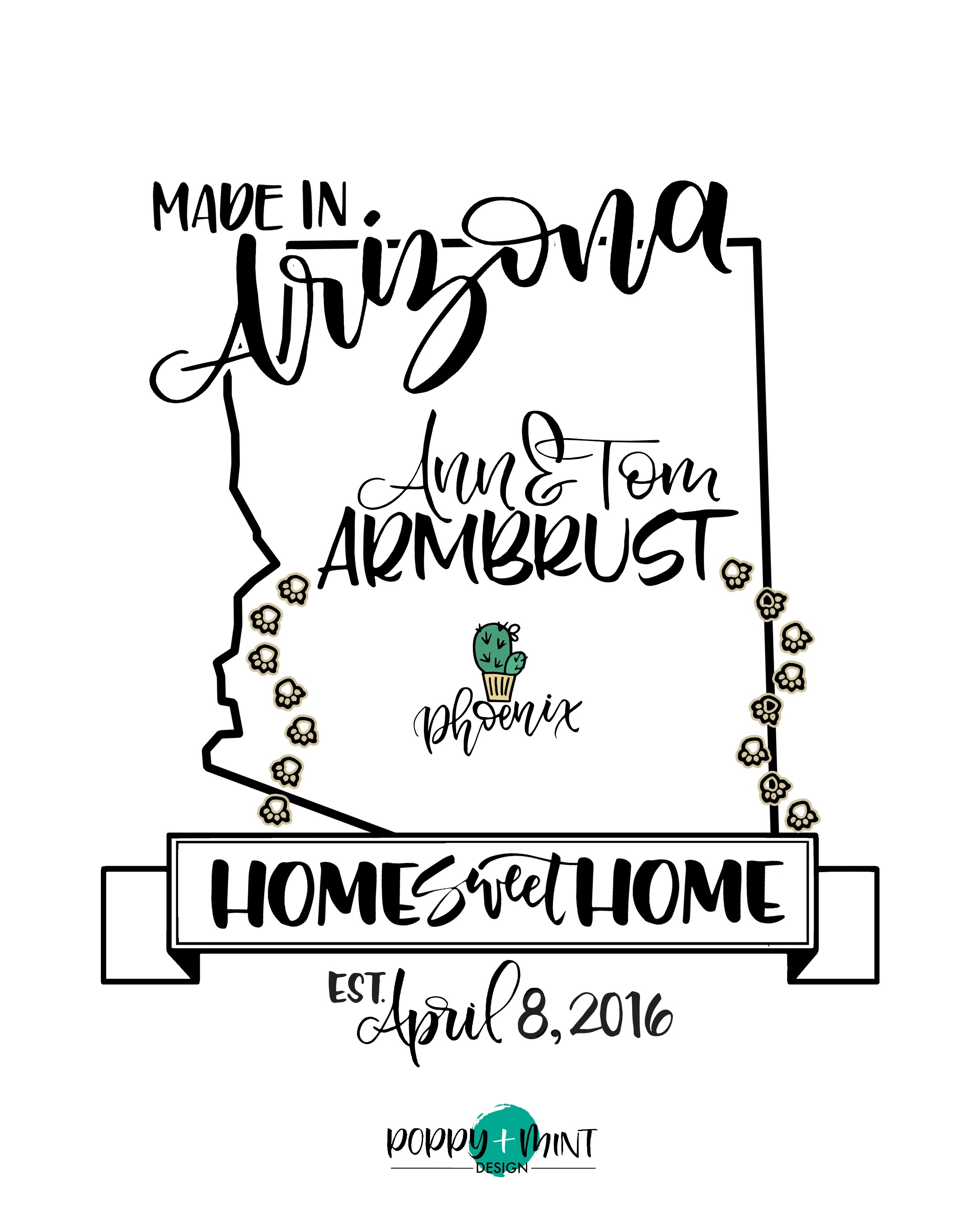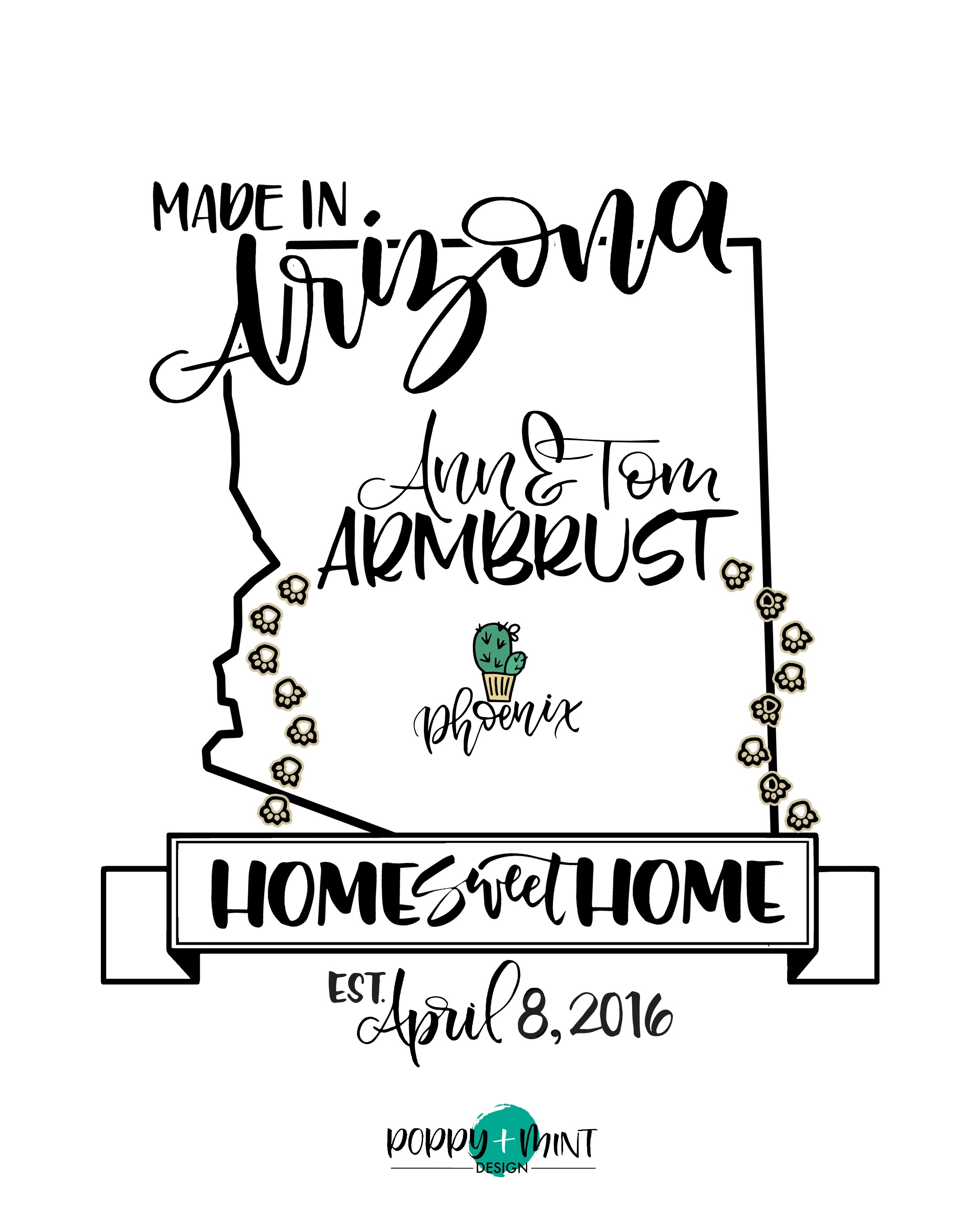 The StateMint Print for HOUSEWARMING
I mean, yea. You should still give your friend a bottle of wine and/or liquor when you check out their new home for the first time. I'm not taking blame if you forget to do that. But what I AM saying is that this print should accompany the bottles.
This print's design will commemorate either the closing date or the move in date for a new home! It includes the city and state of the home (and can include the actual address if you want!), the associated date, the person's/couple's/family's name, and a banner with a sentiment like "Home Sweet Home."
After choosing to purchase this print, you'll input all the pertinent information in a form to follow!
If there's anything you'd like to discuss with me, feel free to type that into the "Notes" section and I'll follow up via email!
Available Sizes: 8x10, 11x14
Schedule of Delivery: Typical turnaround time for delivery will be within 10 business days. If there is a reason that this would be pushed due to volume of orders, I'll be sure to email you right away to explain and see if you are still interested! Of course, a refund will always be an option if our timing won't work out.